Here's a commercial promo for my wife's audio theatre podcast Continuous Dream.
This week my wife and I have finished the audiobook of her historical novel Kells: the Gospel of Columba. All 24 episodes are up at her podcast Continuous Dream.
It's been a year of posting an episode every two weeks, so it's been quite the project, with three narrators, music, and sound effects. I started doing audio drama back in the later 1980s, with reel-to-reel recorders and literally cutting and taping audio tape. Now it's been a fun opportunity to learn about using Adobe Audition.
You can listen and learn more about the show at Continuous Dream or find us on Apple Podcasts or your favorite podcast player! RSS feed below: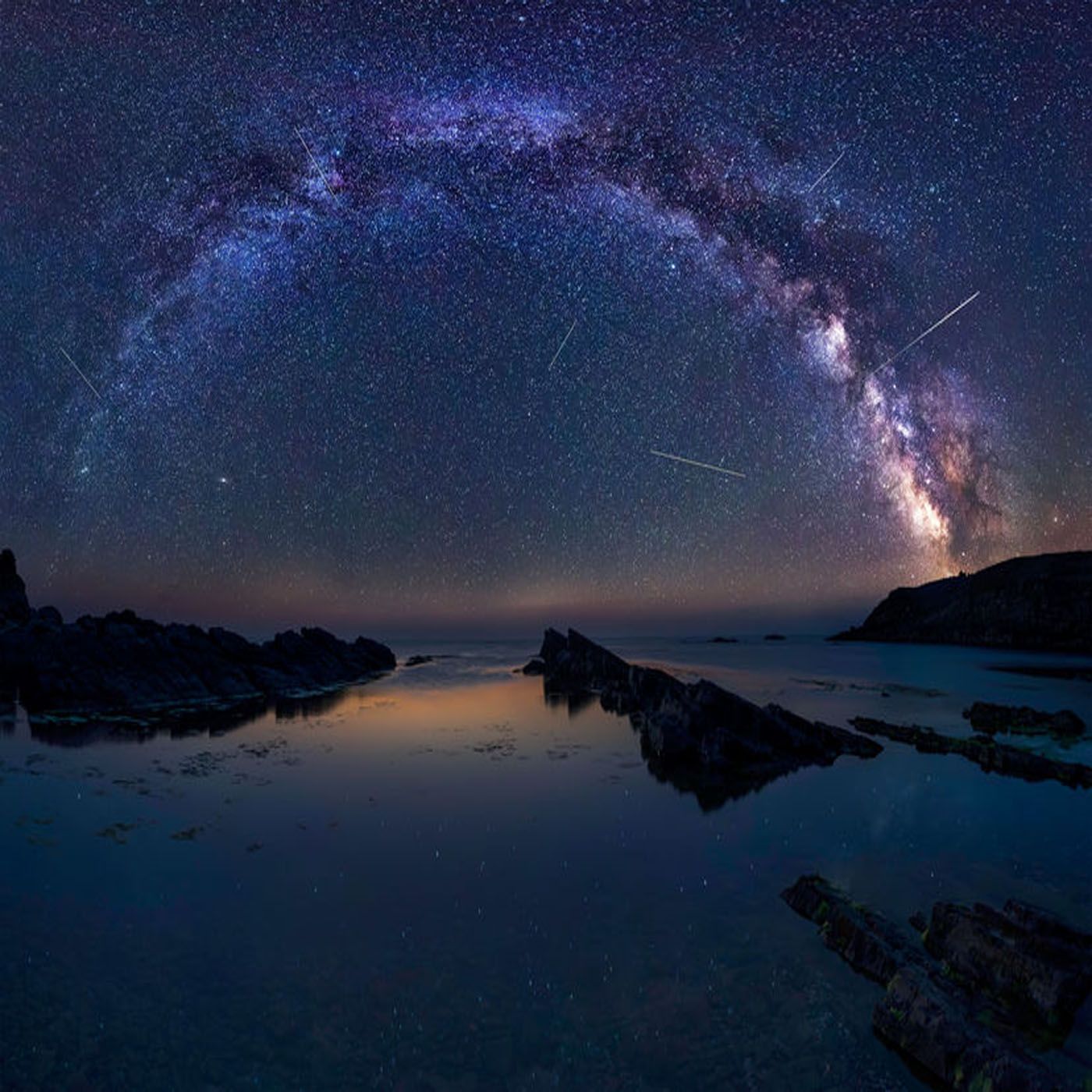 Behind the Scenes Episode Thirteen: Disorder
–
Continuous Dream
Author Amy Crider discusses her murder mystery novel "Disorder."